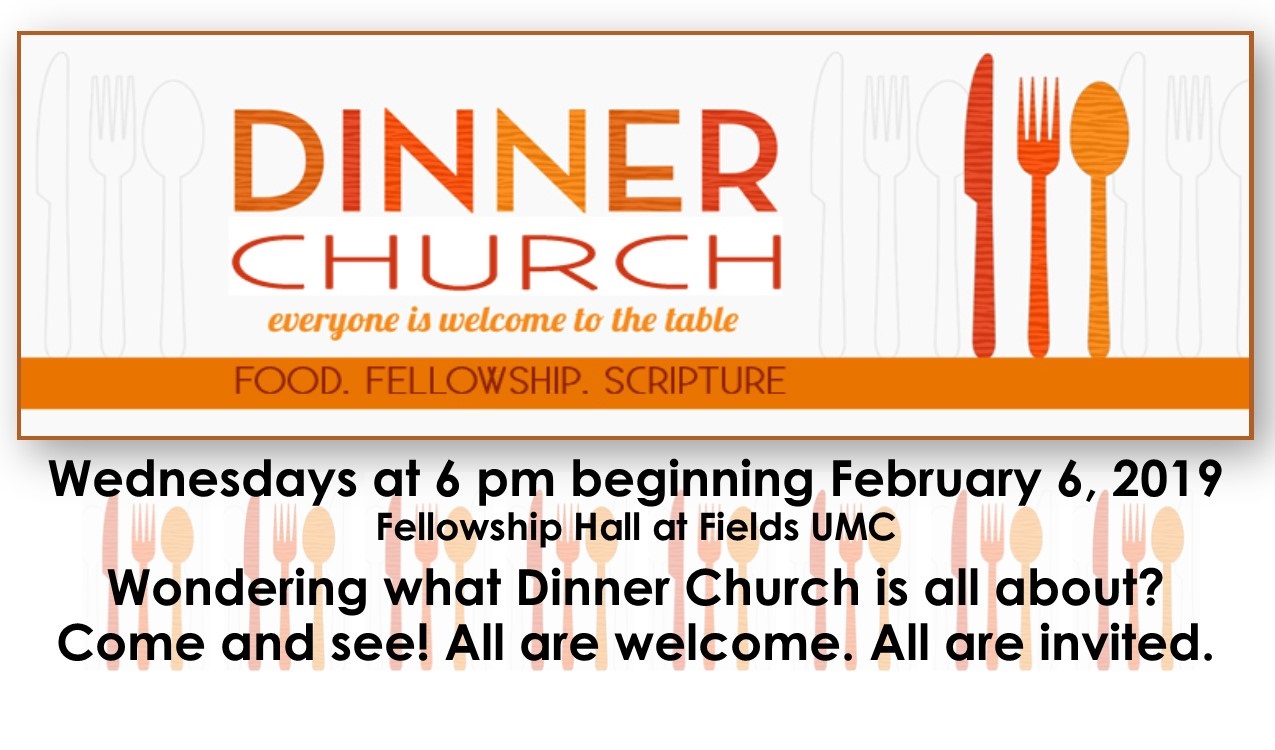 The story of Zacchaeus is strange to our ears and maybe even weird by today's standards. Jesus calls a man out of a tree and then tells him, "I must stay at your house today." (Luke 19:6) There are times when our voice cannot be heard above the noise of the crowd yet God still hears the cry of our soul. God's grace extends to those who are marginalized by society but incredibly loved by God. Have you ever felt lost in a crowd; unnoticed, unheard, or even perhaps despised? Have you ever felt God may have forgotten you? Jesus invites himself into lives who do not know how much they are loved by God, no matter how society may view them. Funny thing about Jesus; he will not wait for an invitation from you because he is seeking you out and can't wait for you to accept his invitation that has already been written on your soul from the time you were conceived. Just as God proclaimed to Jeremiah, "Before I formed you in the womb I knew you. And before you were born I consecrated you," (Jeremiah 1:5) God proclaims to you. God has known you from the time you were conceived, loved you all your life and will even to the end of the age. You are important to God and God through Jesus will seek you out, even if you find yourself forced by life "up a tree" with seemingly no way down; God makes a way out of no way. There is nothing that will separate you from the love of God, "neither death nor life, nor angels, nor rulers, nor things present nor things to come, nor powers nor height, nor depth, nor anything else in all creation." (Romans 8:38,39) Thank you Jesus for always loving us and seeking us out no matter who we are, what we have done, or where we find ourselves in this life
.
Pastor Tom
---
IGNITE NEWS!!!
Youth Annual Conference! June 7-9.
Let Tom know you are going!
Ignite is open to youth 7th-12th grade.
All youth are welcome!
For more information, call Tom Williams or the church office
440-327-8753.
Ignite is a youth ministry of Fields United Methodist Church.
CONTACT US
North Ridgeville OH 44039
fieldsofficemanager @gmail.com
The information on this site is the property of Fields United Methodist Church. No broadcasting or duplication
of any materials are allowed.
CHURCH COPYRIGHT LICENSES
CCLI #2218007
CSPL #016520
CVLI #503887555
WorshipCast license
#8477

Our Mission: To make Disciples of Jesus Christ for the transformation of the World.