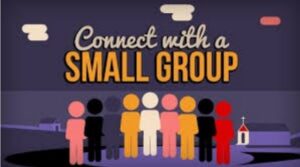 1/17: Martin Luther King, Jr. Day
1/18: SMALL GROUP- Tuesday Gatherings Christian discussion group meets in-person at 11am in the Media Center or Fellowship Hall, led by Pastor Tom. All are welcome!
1/18: GriefShare grief support group is via ZOOM at 6:30pm. Contact Nancy Florio for more information or to join; nflorio822@gmail.com, phone: 440-731-1002.
1/19: SMALL GROUP- Sharon Blotzer's Wednesday afternoon group @ 4:30pm via ZOOM. Contact Sharon if you'd like to join: phone- 440-213-8067, email- slblotzer@wowway.com. All are welcome!
1/20: LIFE's Memory Café dementia group from 10am to 2pm. Meets in the east wing classrooms.
1/20: SMALL GROUP- Thursday evening Bible study led by Pastor Tom via ZOOM at 7pm. See Pastor Tom if you want to join. All are welcome!
1/20: Common Union praise singers rehearsal is @ 6pm in the Sanctuary.
1/21: SMALL GROUP- Emily Radloff's Friday morning in-person small group at 10am in Fellowship Hall. Contact Emily if you'd like to join: phone-216-288-1966, email ejt1106@yahoo.com. All are welcome!
1/22: SMALL GROUP- Nancy Bowman's Saturday morning small group at her home. Contact Nancy Bowman if you'd like to join: phone- 440-478-6623, email- cbowman@oh.rr.com. All are welcome!
1/23: IGNITE and IGNITE Jr. youth fellowship gathering is from Noon-3pm in Fellowship Hall for all K-12th graders and any friends they want to bring. Lunch and activities are all provided.
If you don't see a small group that fits your schedule please contact Emily Radloff, Pam Green or Nancy
Bowman at their numbers listed above.
LIFE a Dementia Friendly Foundation has started a new location at Fields for their Memory Cafe. Contact and registration info can be found on the flyer below. Our weekly Memory Cafe gatherings are from 10am – 2 pm and will continue every Thursday.
(See flyers below)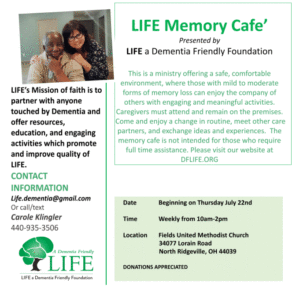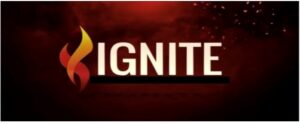 Ignite Youth Fellowship and Junior Ignite will meet again on January 23rd from 12-3 pm. All youth from K-12th grade are welcome to join us. Lunch and beverages are provided. Please call Emily Radloff for more information. 216-288-1966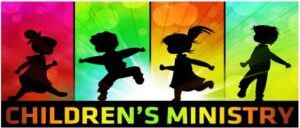 Children's Worship is held at 11:00 AM in the Fellowship Hall! Parents are encouraged to drop the kids off then head into worship in the sanctuary. The children will join the parents in worship in the sanctuary on Communion Sunday, typically the first Sunday of each month.
The weekly videos Ms. Nancy made during the year can be viewed anytime on the church's Facebook or YouTube channels.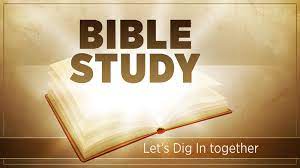 Tuesday and Thursday Bible Studies are continuing to meet via Zoom and in person. Please contact Pastor Tom or please email the church at fieldsofficemanager@gmail.com or call 440-327-8753 to be sent an invitation to join us. No experience necessary!

Please contact the church office at 440-327-8753 or via email at fieldsofficemanager@gmail.com with questions
about any of the events above.