Worship: Online Only -Sunday 11:00 AM
Weekly Bible Study: See Events Page
Hispanic Worship: Contact church office.

Jesus Along the Way: Words of Hope and Grace. By Pastor Tom Joyce
August 4, 2020
"A voice cries out: In the wilderness prepare the way of the Lord, make straight in the desert a highway for our God. Every valley shall be lifted up, and every mountain and hill made low; the uneven ground shall become level, and the rough places a plain. Then the glory of the Lord shall be revealed, and all people shall see it together, for the mouth of the Lord has spoken." Isaiah 40:3-5
Several years ago, Laurie and I ventured west along Route 40. We loved the trip but at times the road was obscured by both mountain and valley, clouds and night. I remember late one evening the clouds seemed to part and we could see for miles beyond the bank of clouds to a miraculous sunset. As I think about that time on the road, can't help but think about Jesus; who is always on the road with us, even and especially now. In the midst of a pandemic that has made life a challenge, where the way is uncertain and our vision is blocked, God makes a way out of no-way, gives an opportunity for us to clear away all that hinders our view to experience the miraculous. What are the obstacles that prevent you from knowing the presence of Jesus along the way? What valleys need to be "lifted up," and what "mountains" need to be "made low?" God, through Jesus Christ, is with you every step of the way, from the beginning of life's journey to the end, then beyond the end to a new beginning; you are never alone the whole way. Yet we all need to be reminded of that fact once in a while. The Bible calls us to remember the goodness of God over 159 times, remember where you have been and how God showed up then and that God is here now. We need to keep reminding ourselves that Jesus has been on the journey with us and will continue to be, opening paths that would have been otherwise obscured by all the stuff of life. When the stress of life becomes one of those "mountains" that hinder your travel, remember Jesus, remember there is always hope because there is always grace, making the path straight and the direction certain. May your journey be paved with grace and hope, seeing the goodness of God with very step.
Grace and peace in abundance,
Rev. Tom Joyce, pastor
Fields United Methodist Church
---
Fields United Methodist Church will be offering our Sunday service ONLINE only as long as Lorain County is in the Red Zone.

If you wish to join us in person, you can worship from your car, tuned in to 88.5 FM or from the comfort of your home by tuning in to one of our platforms below

Please join us on Sunday on our webpage: www.fieldsumc.org (click livestream), FaceBook: www.facebook.com/fieldsunitedmethodistchurch, or Youtube: www.youtube.com/user/fieldsumc/videos.
The ministry of Jesus Christ continues though Fields especially during this time. If you are able to give, here are a few options:
Online: www.fieldsumc.org tap "giving"
Text: 440-319-3537
Mail: Fields United Methodist Church
34077 Lorain Rd.
North Ridgeville, Ohio 44039
Thank you for your prayers and support.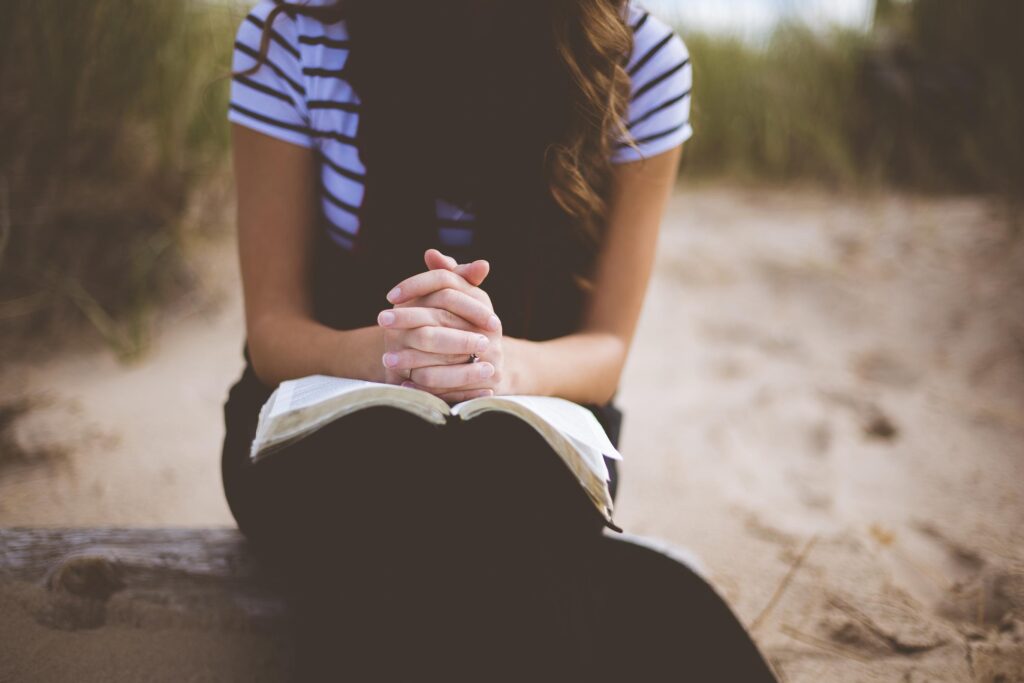 CONTACT US
North Ridgeville OH 44039
fieldsofficemanager @gmail.com
The information on this site is the property of Fields United Methodist Church. No broadcasting or duplication
of any materials are allowed.
CHURCH COPYRIGHT LICENSES
CCLI #2218007
Church Streaming
and Podcast License
#CSPL016520

CVLI #503204932

WorshipCast
#8044

Our Mission: To make Disciples of Jesus Christ for the transformation of the World.