Worship: Online Only -Sunday 11:00 AM
Saturday evening outdoor worship at 5:00PM in the pavilion.

Sunday School and Weekly Bible Study: See Events Page
Hispanic Worship: Contact church office.

Day 36. Take Time to Be Holy
May 14, 2020
"Therefore, my beloved, be steadfast, immovable, always excelling in the work of the Lord, because you know that in the Lord your labor is not in vain."
I Corinthians 15:58
Read: I Corinthians 15:35-58
Down the road and around the corner a building was being built. It was fun to watch from the time the first dirt was being moved around, the foundation laid, walls built, and the welcome sign displayed. The progress was obvious and the result was a building where there was none before. Witnessing faith is laying a foundation that cannot be seen, and building a relationship which cannot be touched. Faith, "the assurance of things hoped for, and the conviction of things unseen," is so incredibly important that the "work" of witnessing faith is never in vain. People need to know that Jesus is with them, especially now, this very moment. God has given you an amazing gift, the gift of your life and the opportunity to live your life in a deep and abiding relationship with our Lord Jesus Christ. Faith grows when we offer others the same gift that we have been given by God. Think about those who God has placed in and along your path and how they so greatly impacted you with their witness of faith; think about their witness and the zeal they had for the Lord. If their names escape you, their faces will never be forgotten. Because of your witness, your name is etched upon another's soul; your kind words and outstretched arm has made a profound difference in the life of another; you have strengthened another's faith just by being there for someone else. You may not be able to remember who you have served, but they remember you with love and thanksgiving. So next time you think nobody is listening, nobody is paying attention, nobody cares; they do because your faith has helped build theirs. The Lord's work is nothing less than sharing your faith with someone else. You make a difference and the life you lead in the Lord is never in vain.
How has someone made a profound difference in your life this week?
What are 3 ways you can witness your faith today?
How are you taking time to be holy today?
Prayer: Jesus, thank you for the gift of faith. Thank you for the privilege of serving others no matter how hard it may seem to be. Help me to be a faithful witness to somebody today, so they may come to know you even more. Amen
---
Fields United Methodist Church will be offering our Sunday service ONLINE ONLY at 11:00AM each Sunday. We will not be offering worship in the church during this time due to Coronavirus concerns.

If you wish to join us in person, please come Saturday evening at 5:00 pm where you can worship from your car, tuned in to 88.5 FM or bring a chair and sit in a socially distanced family section on the lawn as we have our Summer Outdoor worship in the pavilion.
Please join us on Sunday on our webpage: www.fieldsumc.org (click livestream), FaceBook: www.facebook.com/fieldsunitedmethodistchurch, or Youtube: www.youtube.com/user/fieldsumc/videos.
Fields is resuming normal office hours on June 1st, 2020 but please call prior to coming. All previous social distancing rules WILL apply. Masks should
be worn when coming to the office. Pastor Tom is always available if needed. Please don't hesitate to call or email.
440-327-8753 or fieldsofficemanager@gmail.com
The ministry of Jesus Christ continues though Fields especially during this time. If you are able to give, here are a few options:
Online: www.fieldsumc.org tap "giving"
Text: 440-319-3537
Mail: Fields United Methodist Church
34077 Lorain Rd.
North Ridgeville, Ohio 44039
Thank you for your prayers and support.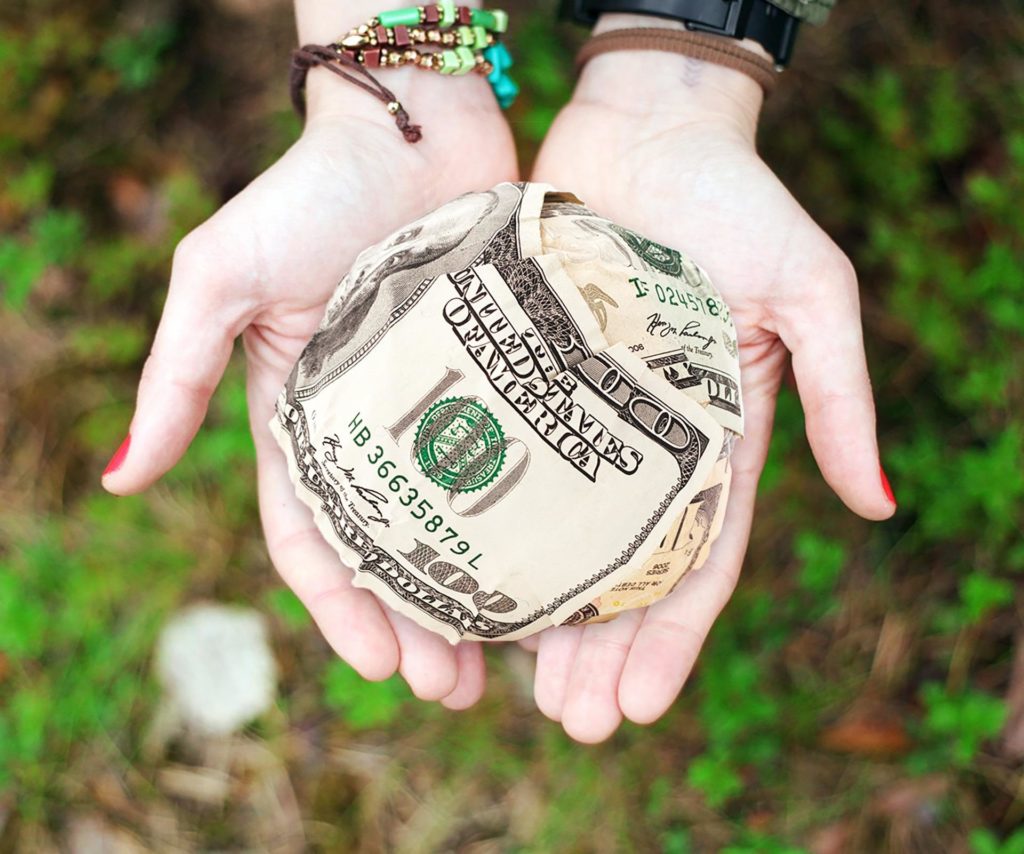 CONTACT US
North Ridgeville OH 44039
fieldsofficemanager @gmail.com
The information on this site is the property of Fields United Methodist Church. No broadcasting or duplication
of any materials are allowed.
CHURCH COPYRIGHT LICENSES
CCLI #2218007
Church Streaming
and Podcast License
#CSPL016520

CVLI #503204932

WorshipCast
#8044

Our Mission: To make Disciples of Jesus Christ for the transformation of the World.