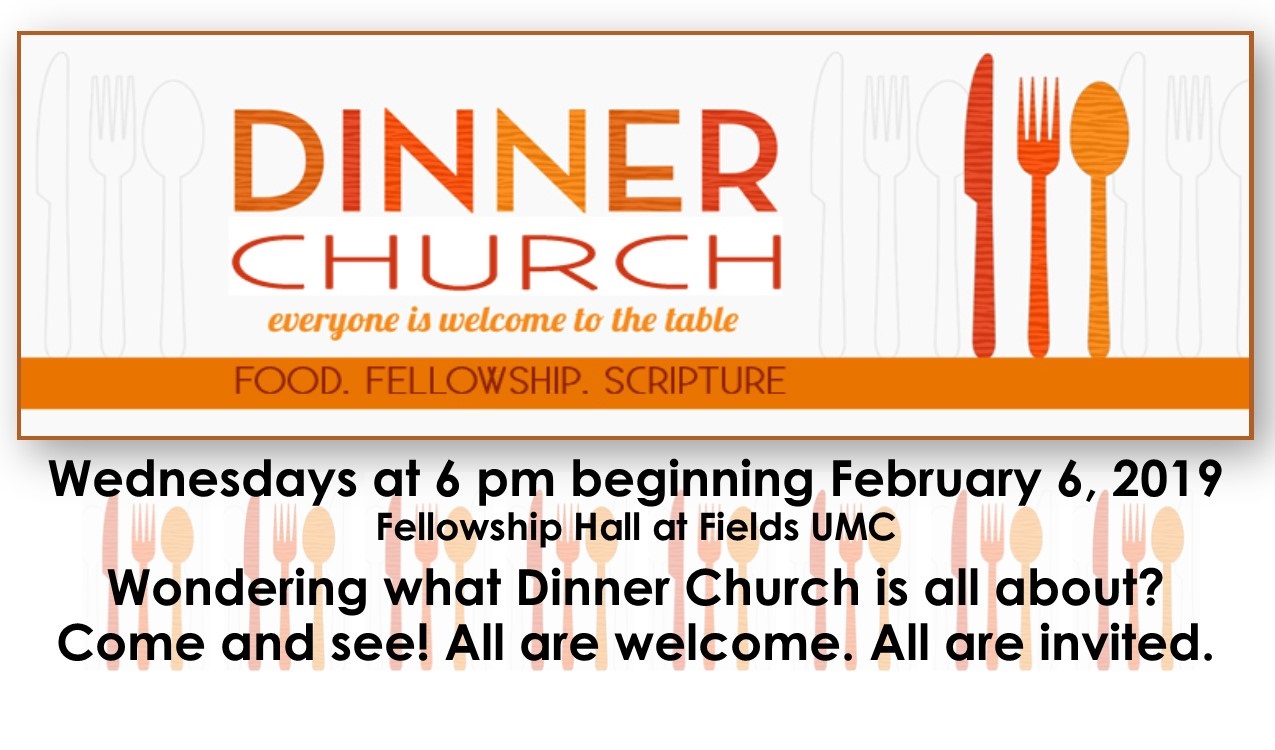 "You are my Son, the beloved, with you I am well pleased."
Luke 17:22
When Jesus was baptized, God ushered into the world amazing grace and a totally new way of viewing life. Baptism is the affirmation you are not only loved, you amazingly loved for who you are in God's eyes; baptism is an outward sign of an inward grace that was given to you from the time you were conceived. No matter what you have done in the past, God has redeemed you, and has called you by name today. God doesn't keep a scorecard of your past life and continually reminds you of what you have done. In God's eyes, you are beloved enough to be given another chance now; all that stuff that you have regretted and held you back from fully realizing the amazing love of God (sin) has been washed away. When you turn back to God, repent, you will know the joy that comes with living a life of faith. Joy is knowing that where ever the journey of life takes you, God is with you, to strengthen, to encourage, to equip you to "run and not be weary, to walk and not faint." (Isaiah 40:31) Remember that God loves you more than you will ever know; you are God's beloved, no matter who you are and the dumb things you may have done in the past. No matter where you find yourself or the challenges that you are enduring, remember God is with you now, even to the end of the age. Remember your baptism. Remember you are loved. Remember you have been called by name by the creator of the universe, and that is a really big deal. Thank you Jesus for the gift of your presence and knowing you love me, even and especially me. Amen
Pastor Tom
---
IGNITE NEWS!!!
Youth Annual Conference! June 7-9.
Let Tom know you are going!
Ignite is open to youth 7th-12th grade.
All youth are welcome!
For more information, call Tom Williams or the church office
440-327-8753.
Ignite is a youth ministry of Fields United Methodist Church.
CONTACT US
North Ridgeville OH 44039
fieldsofficemanager @gmail.com
The information on this site is the property of Fields United Methodist Church. No broadcasting or duplication
of any materials are allowed.
CHURCH COPYRIGHT LICENSES
CCLI #2218007
CSPL #016520
CVLI #503887555
WorshipCast license
#8477

Our Mission: To make Disciples of Jesus Christ for the transformation of the World.