Worship: Online Only -Sunday 11:00 AM
Weekly Bible Study: See Events Page
Hispanic Worship: Contact church office.

Jesus Along the Way: Words of Hope and Grace. by Pastor Tom Joyce
August 19, 2020
"Let it be known to you therefore, that through this man forgiveness of sins in proclaimed to you; by this Jesus everyone who believes is set free from all those sins from which you could not be freed by the law of Moses." Acts 13:38-39
The first camping trailer we bought was a beauty; it was big enough for our young family and we could fill it with stuff for the journey ahead. The only problem was; our tow vehicle was not quite strong enough to handle the load. With each hill we lumbered up, the truck engine worked harder and harder. As we began to take less with us, the hills seemed smaller and our vehicle was much happier. As I think of our journey into camping, I think of how sin can just bog us down, sapping every ounce of energy we have, making the journey sometimes grueling and at times unbearable. When we load up our lives with sin, every part of our body aches; body, mind, and spirit. When we keep fighting battles that have already been won, we exhaust our spiritual energy and fail to allow ourselves to be set free by the grace of Jesus Christ from all that hinders us along the way. Sin is nothing more than turning your back on God when you need God the most; not trusting in the mercy and grace of the One who died for you, and who conquered death through the resurrection so you may live a new life, unbound by the power of sin that brings living life in abundance to a grinding halt. Maybe it is time to lighten the load and give those things to God that keep just hanging on; grace is not conferred on the past, but is offered to you today so you may begin a new life freed from the shackles of guilt, pain, judging others, and all the stuff of life that just keeps you from celebrating the joy of new life offered to all who believe. Here is a prayer that may help; Lord, forgive me for all those things that have kept me from living life in the abundance of your grace. Forgive me for not forgiving others as I have been forgiven. Lord, help me to let go of those things in my life that just bog me down and keep me from fully trusting your grace and celebrating all the gifts I have received from you. Lord, open the eyes of my heart to experience the hope, peace and joy that can only come from you. Amen
Rev. Tom Joyce, pastor
Fields United Methodist Church
---
Fields United Methodist Church will be offering our Sunday service ONLINE AND IN PERSON BEGINNING ON NOVEMBER 1ST ONLY at 11:00AM each Sunday. MASKS, SOCIAL DISTANCING AND TEMPERATURE CHECKS WILL BE REQUIRED.

If you wish to join us in person, please come Saturday evening at 5:00 pm where you can worship from your car, tuned in to 88.5 FM or bring a chair and sit in a socially distanced family section on the lawn as we have our Summer Outdoor worship in the pavilion.
Our last outdoor worship for the season will be Saturday October 17th.
Please join us on Sunday on our webpage: www.fieldsumc.org (click livestream), FaceBook: www.facebook.com/fieldsunitedmethodistchurch, or Youtube: www.youtube.com/user/fieldsumc/videos.
The ministry of Jesus Christ continues though Fields especially during this time. If you are able to give, here are a few options:
Online: www.fieldsumc.org tap "giving"
Text: 440-319-3537
Mail: Fields United Methodist Church
34077 Lorain Rd.
North Ridgeville, Ohio 44039
Thank you for your prayers and support.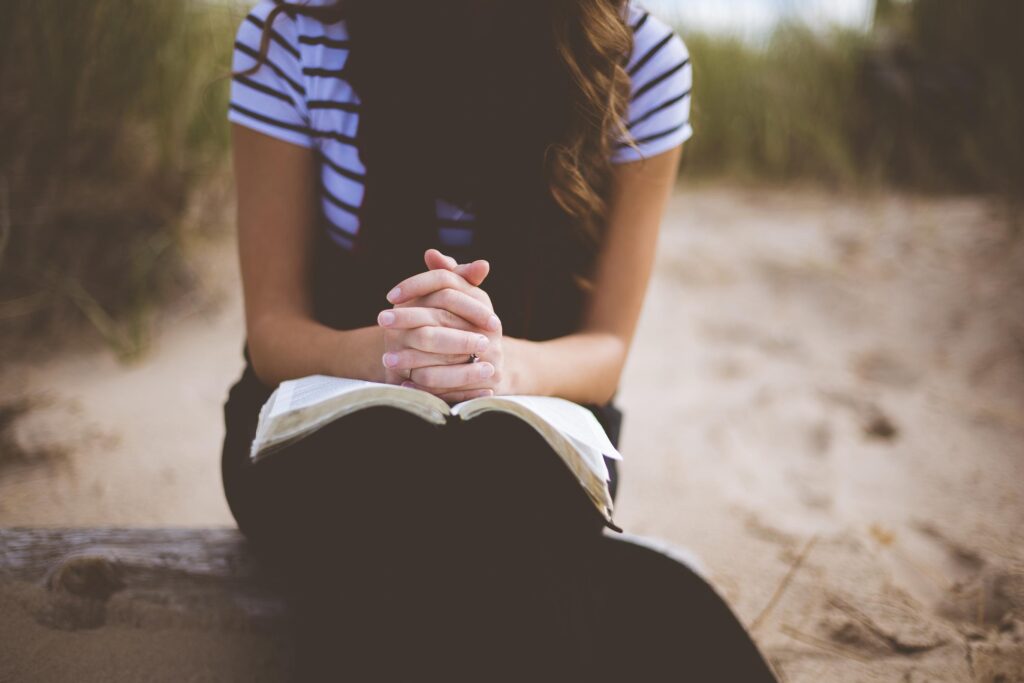 CONTACT US
North Ridgeville OH 44039
fieldsofficemanager @gmail.com
The information on this site is the property of Fields United Methodist Church. No broadcasting or duplication
of any materials are allowed.
CHURCH COPYRIGHT LICENSES
CCLI #2218007
Church Streaming
and Podcast License
#CSPL016520

CVLI #503204932

WorshipCast
#8044

Our Mission: To make Disciples of Jesus Christ for the transformation of the World.