Worship: Online Only -Sunday 11:00 AM
Weekly Bible Study: See Events Page
Hispanic Worship: Contact church office.

Jesus Along the Way: Words of Grace and Hope. Pastor Tom Joyce
September 15, 2020
"The Lord is not slow about his promise, as some think of slowness, but is patient with you, not wanting any to perish, but all to come to repentance." 2 Peter 3:9
Growing up, one of my favorite things to do was to go to Municipal Stadium and watch the Cleveland Indians play baseball. Each of us would keep track of the player's statistics and anticipate whether the next batter would be the one to clear the bases. There are statistics for everything, not just baseball. Statistics keep track of buying habits, worship habits, recreation/travel habits, clothing habits, you name it, we have a statistic for it; not so with God. There is no holy scorecard for you in heaven, no keeping track of how many times you sinned or how many times you prayed. Jesus does not count the number of times you fall, rather celebrates when you finally realize the path you have been taking does not lead you to the One who offers grace and hope along the way, the One who cries out, "come all who are weary and carrying heavy burdens and I will give you rest." Funny thing happens when you turn back to God, repent; the joy that is felt and the grace that is experienced heals even the deepest wounds, not only within us but the wounds we have caused in others. Jesus wants all to turn back to him, not just one group or another, but all, and all means all. The outstretched arms of Jesus are waiting for you to come home, "all who are weary come home." If you are weary of being judged by others, of being weighed down by guilt and disappointment; if you feel alone or of little value, repent and believe that you are God's beloved and the heavens celebrate you when you proclaim Jesus as Lord and not all the stuff that has imprisoned you for so long. Pray, "forgive me Lord, for all those things that have kept me away from knowing your love and grace in my life. From this moment forward, help me to love others as you love me; offer me grace and hope so I may offer these gifts to others. Hold me in your mighty hands, and may I forever be one with you and with all those for whom you died. Help me to celebrate new life in you, and witness the same to the world. Amen
Rev. Tom Joyce
---
Fields United Methodist Church will be offering our Sunday service ONLINE only as long as Lorain County is in the Red Zone.

If you wish to join us in person, you can worship from your car, tuned in to 88.5 FM or from the comfort of your home by tuning in to one of our platforms below

Please join us on Sunday on our webpage: www.fieldsumc.org (click livestream), FaceBook: www.facebook.com/fieldsunitedmethodistchurch, or Youtube: www.youtube.com/user/fieldsumc/videos.
The ministry of Jesus Christ continues though Fields especially during this time. If you are able to give, here are a few options:
Online: www.fieldsumc.org tap "giving"
Text: 440-319-3537
Mail: Fields United Methodist Church
34077 Lorain Rd.
North Ridgeville, Ohio 44039
Thank you for your prayers and support.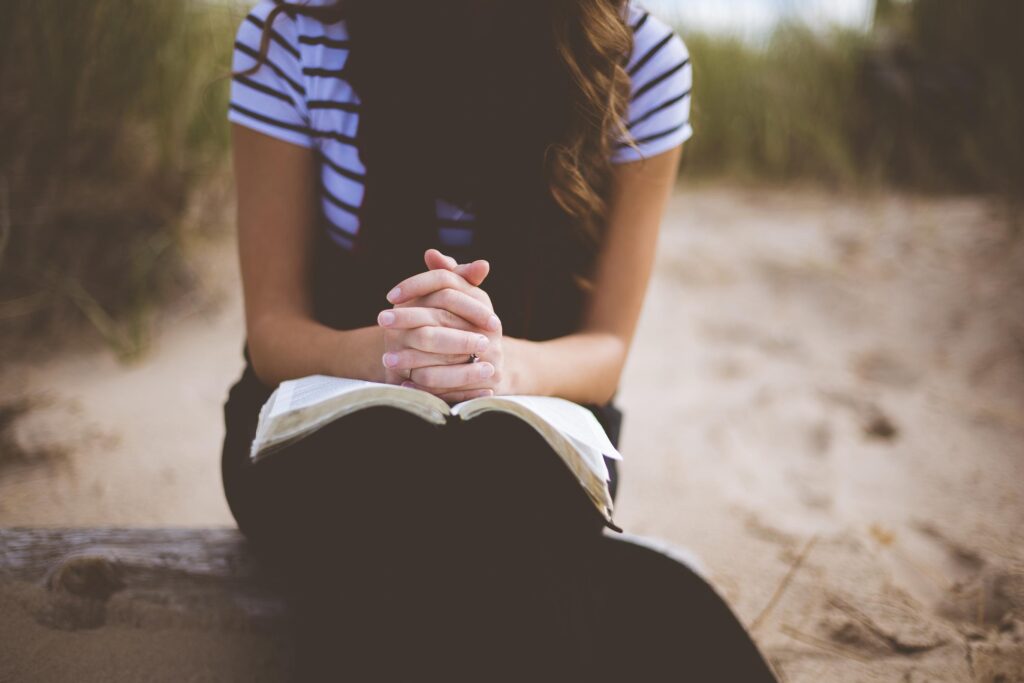 CONTACT US
North Ridgeville OH 44039
fieldsofficemanager @gmail.com
The information on this site is the property of Fields United Methodist Church. No broadcasting or duplication
of any materials are allowed.
CHURCH COPYRIGHT LICENSES
CCLI #2218007
Church Streaming
and Podcast License
#CSPL016520

CVLI #503204932

WorshipCast
#8044

Our Mission: To make Disciples of Jesus Christ for the transformation of the World.