Worship: Online Only -Sunday 11:00 AM
Saturday evening outdoor worship at 5:00PM in the pavilion.

Sunday School and Weekly Bible Study: See Events Page
Hispanic Worship: Contact church office.

Jesus Along the Way: Words of Hope and Grace. By Pastor Tom Joyce
August 3, 2020
"My presence will go with you, and I will give you rest."
Exodus 33:14
Even on the best trips ever planned, whether cross-country or cross-town, as the destination nears, time drags. Well, here we are in an uncertain time with a pandemic of the likes we have never experienced. As our journey continues, it seems like the destination of living pandemic-free is further and further away and we feel like it will take forever to get there. The COVID virus is not only making people physically sick, it is affecting everyone in ways we could never imagine; the changes and losses are beginning to take their toll. But there is hope. There is hope, and a way to cope; it is focusing on the eternal presence of God rather than those things along the way that can distract us from God's eternal presence. When the Hebrews left Egypt, everything was new, for a while. Then hunger set in, then thirst, then just general uncertainty about the future. The people were not even sure why they were going let alone where they were going. But God intervened and refocused them to the reality in their lives that will never change; God. "My presence will go with you, and I will give you rest," says the Lord. If you are tired, lonely, ill, or just plain sick of this pandemic thing, there is hope and that hope is God, through our living Savior Jesus Christ. God has promised to be with you, especially during the journey you are on right now. If you want a break, refocus on Jesus, and you will receive the rest you will need to continue along the way. So give this a try; take the same amount of time you watch the news or worry about the future and how life is changing and read God's Word which is the Bible and be in conversation with God through prayer. Turn the time of anxiety, worrying and stressing about the season of pandemic to being aware of God's presence. When God says you will have rest, you will have rest. Make today a new beginning for you; take time celebrating God's presence in your life, and you will find rest for your weary soul.
Grace and peace in abundance,
Rev. Tom Joyce, pastor
Fields United Methodist Church
---
Fields United Methodist Church will be offering our Sunday service ONLINE ONLY at 11:00AM each Sunday. We will not be offering worship in the church during this time due to Coronavirus concerns.

If you wish to join us in person, please come Saturday evening at 5:00 pm where you can worship from your car, tuned in to 88.5 FM or bring a chair and sit in a socially distanced family section on the lawn as we have our Summer Outdoor worship in the pavilion.
Please join us on Sunday on our webpage: www.fieldsumc.org (click livestream), FaceBook: www.facebook.com/fieldsunitedmethodistchurch, or Youtube: www.youtube.com/user/fieldsumc/videos.
Fields is resuming normal office hours on June 1st, 2020 but please call prior to coming. All previous social distancing rules WILL apply. Masks should
be worn when coming to the office. Pastor Tom is always available if needed. Please don't hesitate to call or email.
440-327-8753 or fieldsofficemanager@gmail.com
The ministry of Jesus Christ continues though Fields especially during this time. If you are able to give, here are a few options:
Online: www.fieldsumc.org tap "giving"
Text: 440-319-3537
Mail: Fields United Methodist Church
34077 Lorain Rd.
North Ridgeville, Ohio 44039
Thank you for your prayers and support.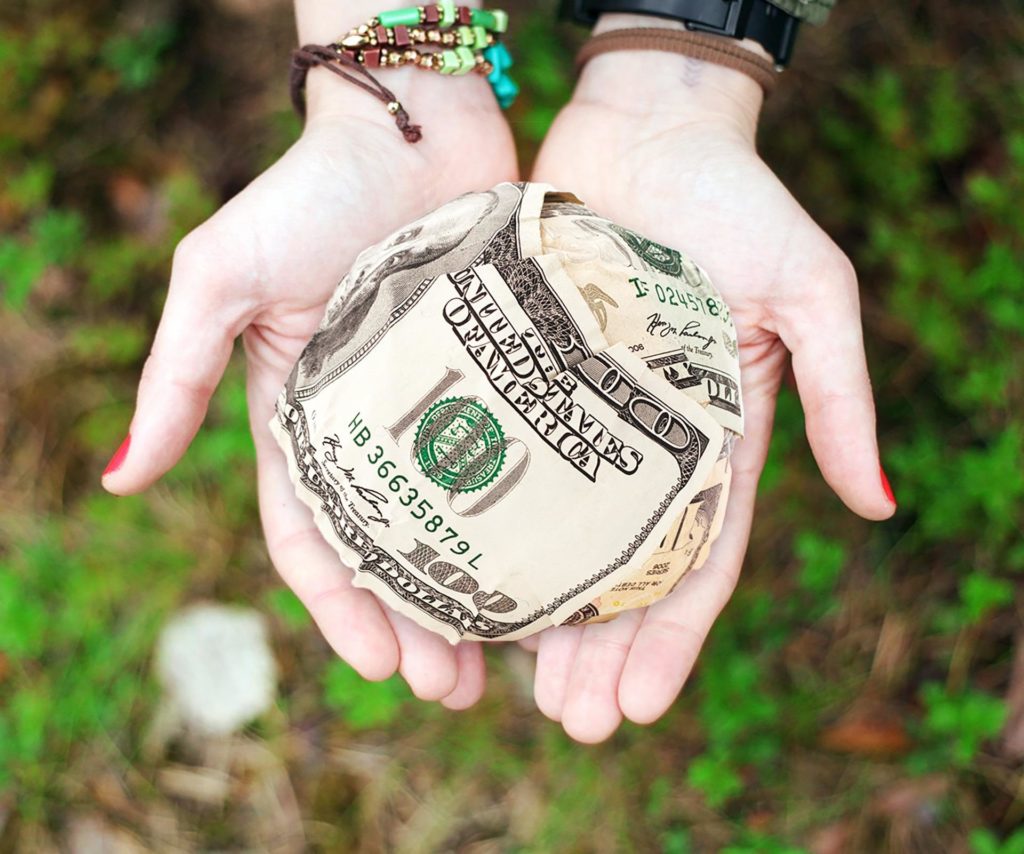 CONTACT US
North Ridgeville OH 44039
fieldsofficemanager @gmail.com
The information on this site is the property of Fields United Methodist Church. No broadcasting or duplication
of any materials are allowed.
CHURCH COPYRIGHT LICENSES
CCLI #2218007
Church Streaming
and Podcast License
#CSPL016520

CVLI #503204932

WorshipCast
#8044

Our Mission: To make Disciples of Jesus Christ for the transformation of the World.