Holy Week Schedule
Holy Thursday ~ April 18 @ 7PM
Community Cross Walk ~ April 19 @ 5:30 PM
Holy Friday ~ April 19 @ 7 PM
Easter Sunday ~ April 21 @ 6:30, 9 & 11 AM
Sunday Worship: 9 & 11 AM / Hispanic Worship 10 AM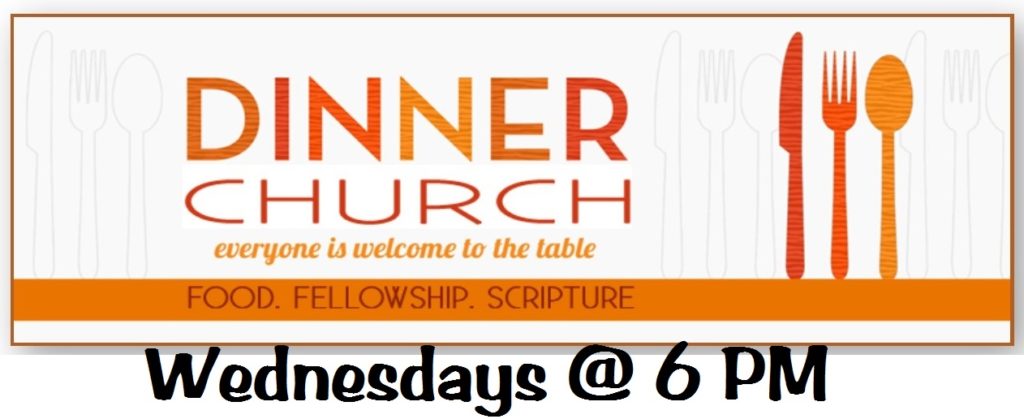 "My help comes from the Lord, who made heaven and earth."
Psalm 121:2
Someone once said, "when God seems far off, that is when God is most near." God is our creator and has redeemed us through Jesus Christ but life can sometimes obscure our view of God, who "neither slumbers nor sleeps." (Psalm 121:4) It is easy to see God's glory when everything is going in the right direction for us but there are times when life can get in the way of God, at least from our perspective. Though we have been baptized into the Body of Christ, we may question our faith especially at times of greatest need. Maybe God carries us more than we know. A wonderful poem, "Footsteps," offers a view of life that affirms when life is the toughest, God carries us. Maybe there is more to God's presence than being carried when times are tough. Our assurance is that not only are we carried by God during tough times but we are carried all the time; we just do not envision our life needing to be "carried" until we deem carrying is necessary. The point is, we need God all the time, whether in times of great need or in times of great joy. Often times our Christian faith is lambasted for being judgmental, hypocritical and close-minded; truth is we live in a judgmental, hypocritical, and close-minded world that needs the redeeming grace of Jesus Christ more than ever. The assurance of the Christian faith is the eternal presence of Jesus Christ that offers hope, peace, grace, and joy; all that is needed is to turn back, accept Jesus as Savior and celebrate the gift of eternal life that is found in Jesus Christ our Lord. Pretty simple, but hardly simplistic. It is our living Savior that offers respite (shade) from our challenges. Celebrate your faith every moment of every day knowing that your "Lord will keep your going out and your coming in from this time on and forever more." (Psalm 121:8) You are never alone. God is truly good, all the time. Thank you Jesus!
Pastor Tom
---
CONTACT US
North Ridgeville OH 44039
fieldsofficemanager @gmail.com
The information on this site is the property of Fields United Methodist Church. No broadcasting or duplication
of any materials are allowed.
CHURCH COPYRIGHT LICENSES
CCLI #2218007
CSPL #016520
CVLI #503887555
WorshipCast license
#8477

Our Mission: To make Disciples of Jesus Christ for the transformation of the World.